About Us
Our innovative and rigorous curriculum empowers producers to make meaningful media and to navigate their creative development with confidence and empathy. We believe in an agile, supportive, and accessible learning environment for all.
We are a team of friends, championing PRX's commitment to community-building and media innovation worldwide. We help our partners reimagine their digital futures and catalyze organizational culture changes essential to an open and vibrant media ecosystem.
Want to know more?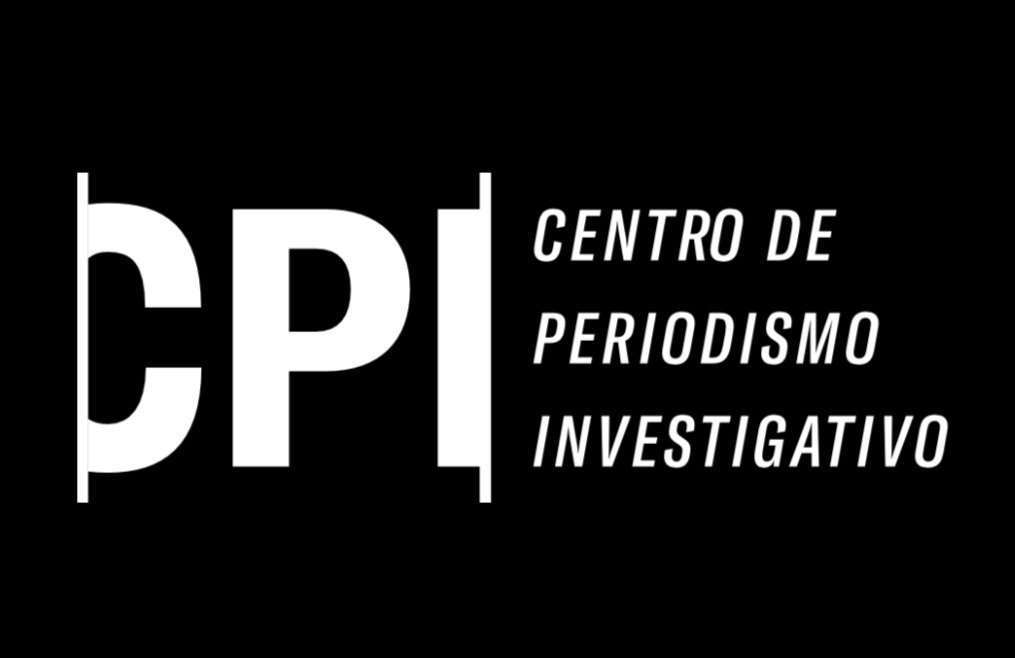 Bespoke Training Modules & Consulting
We work with institutions and organizations to serve their cultural and creative goals for podcasting and other media products
Speaking Engagements & Conference Appearances
See our contributions to audio industry conversations
Podcast Accelerators
We offer mentorship, training, and support to selected cohorts of independent producers around the world
Resources & Webinars
Learn new skills and meet other experts in the field at these public offerings
At PRX, we support podcasters at every stage of their journey, making information and skills as accessible as possible.
Podcasting 101
A 10-part instructional video series for early-stage podcasters that covers everything from audio production to making money.
PRX Podcast Garage
Our community recording studio, classroom, and event space for audio storytellers of all experience levels with locations in Boston and San Francisco.
Podcaster Toolbox
Our crowd-sourced guide for independent, DIY, and/or early-stage podcasters filled with books, online learning resources, and more.